Featured Events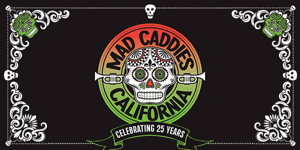 Mad Caddies
1st & 2nd December
Loved for their essential distillation of ska, reggae and pop punk,
Mad Caddies
have attracted a loyal and committed global fan base since breaking out of a Californian high school jam room in 1995. The
Mad Caddies
25th Anniversary tour will be a punk rock 'n' ska party like no other!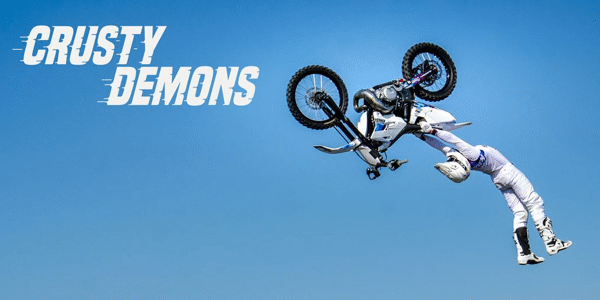 Crusty Demons - Rise of the Demons World Tour
27th February - 13th March, 2021
The Crusty Demons
of Dirt are back and bigger than ever in 2020! We are bringing back some of your favourite OG's along with some new blood that will go bigger, faster, higher, and more insane than before.
Sell Tickets With Us
Let NZtix sell the tickets to your next event. We'll handle all the work for you!
Secure Online Sales
Customer Support Phone Service
No Ongoing Costs to the Promoter
Real Time Reporting Access
Helpful Friendly Service