Featured Events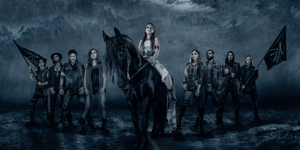 Eluveitie
11th & 12th May
This May, New Zealand will witness the most epic performances Swiss metal nobility,
Eluveitie
, has ever presented.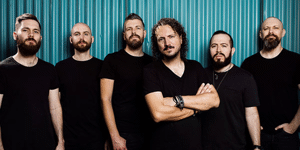 Haken
5th June
Following the announcement North American, European & Latin American tour dates, Haken are pleased to reveal Australian and New Zealand live dates in support of the new album for 2019.
Sell Tickets With Us
Let NZtix sell the tickets to your next event. We'll handle all the work for you!
Secure Online Sales
Customer Support Phone Service
No Ongoing Costs to the Promoter
eTickets, Print at Home Barcode Tickets & Real Hard Tickets
Real Time Reporting Access
Ticket Printing Service
Helpful Friendly Service