Featured Events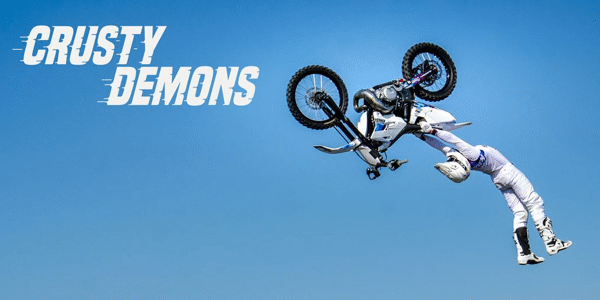 POSTPONED: Crusty Demons - Rise of the Demons World Tour
11th April - 2nd May
The Crusty Demons
of Dirt are back and bigger than ever in 2020! We are bringing back some of your favourite OG's along with some new blood that will go bigger, faster, higher, and more insane than before.
Sell Tickets With Us
Let NZtix sell the tickets to your next event. We'll handle all the work for you!
Secure Online Sales
Customer Support Phone Service
No Ongoing Costs to the Promoter
Real Time Reporting Access
Helpful Friendly Service