Featured Events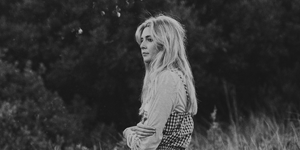 JAMIE McDELL
5th May - 8th June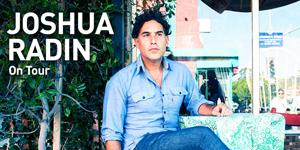 JOSHUA RADIN
29th May
Singer/songwriter
JOSHUA RADIN
(USA) brings his self proclaimed "whisper rock" to Wellington for an evening of intimate and deeply personal performances.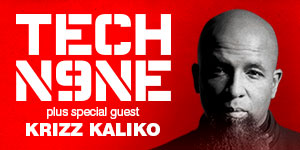 TECH N9NE
8th September
TECH N9NE
's live shows are not for the faint of heart. With the crowd hanging onto his every movement, his shows are a non-stop party from beginning to end.
Sell Tickets With Us
Let NZtix sell the tickets to your next event. We'll handle all the work for you!
Secure Online Sales
Customer Support Phone Service
No Ongoing Costs to the Promoter
eTickets, Print at Home Barcode Tickets & Real Hard Tickets
Real Time Reporting Access
Ticket Printing Service
Helpful Friendly Service