Featured Events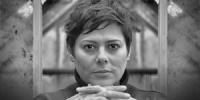 Anika Moa
19th - 27th October
Following the very recent release of her sixth studio album,
Anika Moa
returns with her band to share the songs with her live audience for the first time!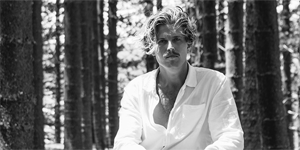 Ziggy Alberts
9th December
In celebration of the new album Laps Around The Sun, Ziggy Alberts is embarking on his Laps Around The Sun World Tour. Kicking off his first shows this December, Ziggy will be headlining rooms of all shapes and sizes across Australia, New Zealand, UK, Europe, North America, South Africa and South America.
Sell Tickets With Us
Let NZtix sell the tickets to your next event. We'll handle all the work for you!
Secure Online Sales
Customer Support Phone Service
No Ongoing Costs to the Promoter
eTickets, Print at Home Barcode Tickets & Real Hard Tickets
Real Time Reporting Access
Ticket Printing Service
Helpful Friendly Service